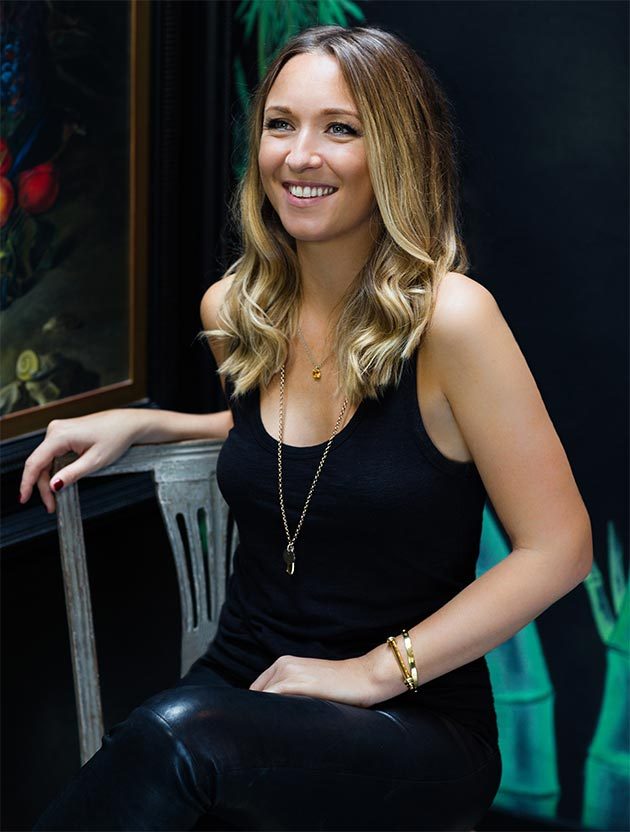 I have spent the last 7 years travelling the world, working with some of the industry's most impressive interior designers with the privilege of representing two of Europe's most respected luxury brands.   I am constantly inspired by the people that I work with and I have had the fortune to be involved in some incredibly prestigious projects.
What surprised me was that so many of the other aspirational luxury brands that were being specified alongside our products were not represented in the UK.
To me, London is one of the most exciting markets in the world to be a part of in this industry, so it felt completely natural to start working with some of those beautiful brands and products that I came across and bring them to the UK.
I have been dying to show everyone what I have found!
Alice Uglow is a very dynamic and down to earth individual. She offers the unique quality of professionalism coupled with wrath and sincerity. This produces the best possible outcome for any project Alice is involved in, treating each project as a collaboration. With her years of industry experience on an international level, Alice offers sound knowledge and understanding along with ability to deliver a satisfying solution. It has been a pleasure working with Alice over the years and look forward to future collaborations.
Josip Balog, Market Manager
, Vitra, Australia
Alice goes above and beyond the level of professionalism expected in our industry… but in addition to that, getting to work with someone so personable, energetic and passionate is a total joy.
Hannah Cecil Gurney, Director
, de Gournay UK
Work with Alice immediately! You will be happy you got an unbelievable product and had such fun in the process. I have worked with her ordering de Gournay wall coverings and loved the paper and the process. She makes the experience of ordering and refining the world's most dazzling ornamental scenic paper delightful- prompt, professional and fun. There aren't enough superlatives to describe our professional experiences together.
Barry Williams, Director
, Williams Design Inc, Texas USA